08.06.22
Results of the DATAIA 2022 call for research projects
Bandeau image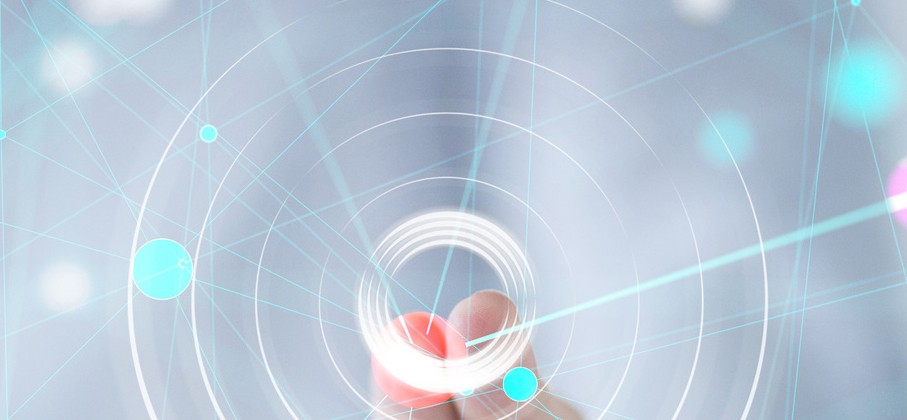 Results of the DATAIA 2022 call for research projects
Chapo
YARN, automatic processing of disordered brain data using robust methods and transfer learning: winner of the DATAIA 2022 call for research projects.
Contenu
Corps de texte
The DATAIA Paris-Saclay Institute launched a call for projects in 2022 to support multidisciplinary research through full funding of several research projects.
Proposals had to demonstrate how they contribute to the objectives of the Institute and in particular to the structuring of the fields of data science and artificial intelligence within the Université Paris-Saclay. Therefore, all proposals had to fit into at least one of DATAIA's four main challenges, and could have an impact on an application area (see the list of "Subject areas" in Appendix 1).
The selected project is a collaboration between CentraleSupélec (L2S laboratory), the University of Versailles-Saint-Quentin (LISV laboratory) and INRIA Saclay (MIND team), and will benefit from a €240,000 funding over 36 months.
The objective of YARN is to process clinical data using robust statistics and transfer learning, in an open science approach.
Main list
YARN: Automatic Processing of Messy Brain Data with Robust Methods and Transfer Learning
Project leaders : 
Sylvain CHEVALLIER (co-PI), LISV, UVSQ, Univ. Paris-Saclay
Alexandre GRAMFORT, Inria (MIND team)
Florent BOUCHARD (co-PI), L2S, CentraleSupélec
Frédéric PASCAL, L2S, CentraleSupélec