23.03.20
CALL FOR PROPOSALS | Staff exchange for applied AI research
Bandeau image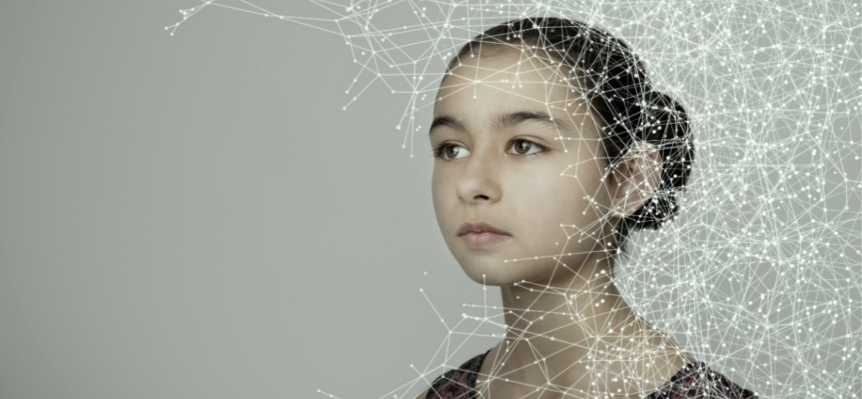 CALL FOR PROPOSALS | Staff exchange for applied AI research
Chapo
The Swedish Innovation Agency, Vinnova, has just opened a call for applications to support staff exchanges of 1 to 6 months in the field of AI.
Contenu
Corps de texte
Funding is for projects oriented towards industrial research or experimental development.
Vinnova offers a grant of up to SEK 500.000 (just under  € 50.000) per project.
The total budget allocated to the call is SEK 3.000.000 and it will cover approximately 10 grants.
The applicant must be a Swedish organisation, but the application can be for French staff wishing to come to Sweden and vice versa.
Deadline of the call: 29 April 2020 at 14.00