03.12.20
Pre-announcement : Call for joint projects French-Japanese opening on February 8th 2021
Bandeau image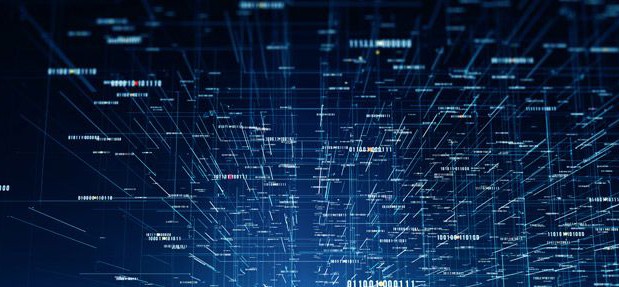 Pre-announcement : Call for joint projects French-Japanese opening on February 8th 2021
Chapo
ANR and JST rrenew for 2021the joint call for research projects, based on the JST-CREST program.
Contenu
Corps de texte
The joint call will be launched for ANR on February 8th 2021 and it will focus on three themes :
[Nanomechanics] Elucidation of macroscale mechanical properties based on understanding nanoscale dynamics for innovative mechanical materials
[Mathematical Information Platform] Creating information utilization platform by integrating mathematical and information sciences, and development to society
[Trusted Quality AI Systems] Core technologies for trusted quality AI systems
The proposals should be led by a Japanese PI and a French PI and will be evaluated via a peer-review procedure by JST and ANR.
The average ANR funding will be around 500 k€ per project depending on the number of partners and the ambition of the project, for a 5-year duration.
Deadline for submission:  6 May 2021