19.03.20
A new body of governance: the scientific advisory board
Bandeau image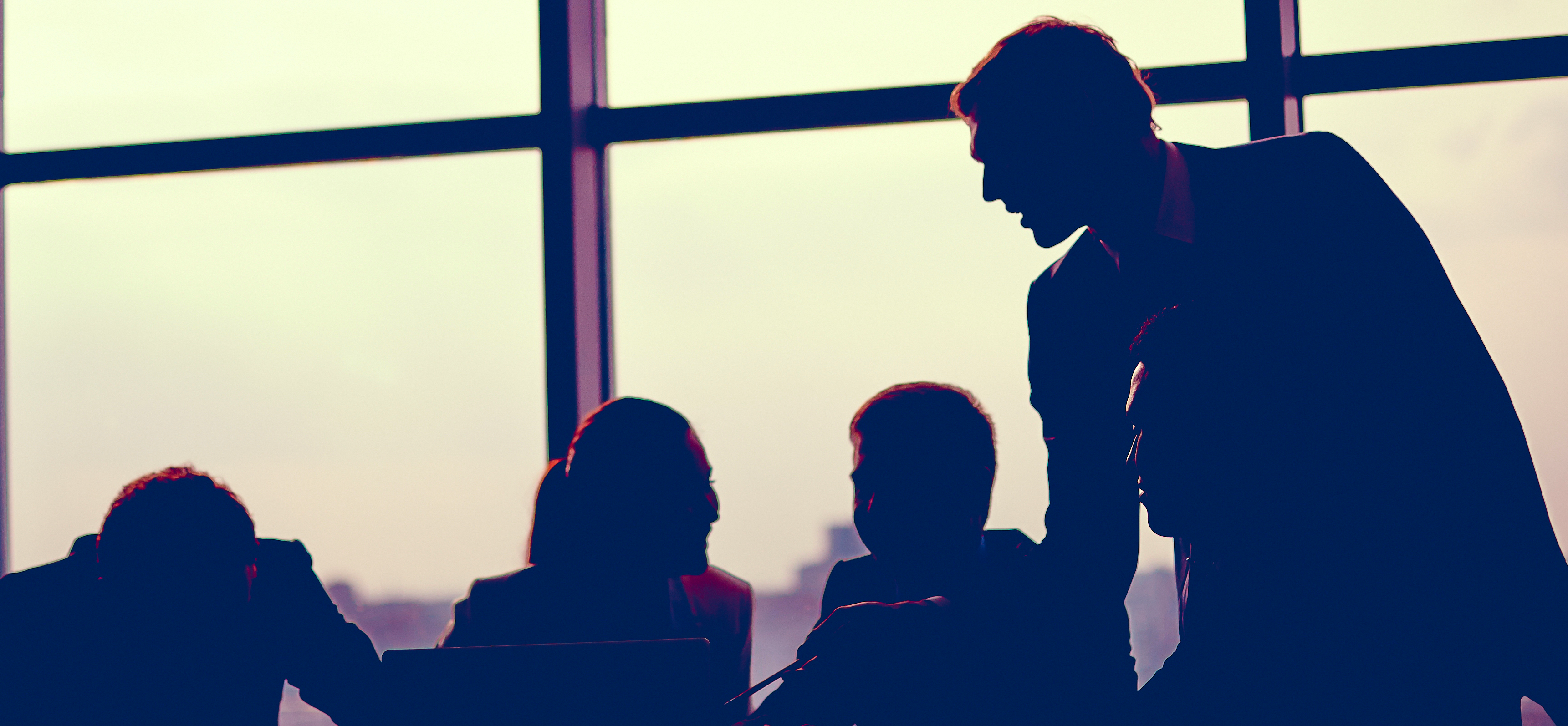 Crédits bandeau
© Pressfoto / Freepik
A new body of governance: the scientific advisory board
Chapo
The DATAIA Institute governance is enriched by a new body of governance composed by international experts in artificial intelligence: the scientific advisory board.
Contenu
Corps de texte
The Scientific Advisory Board assesses and directs the actions of the DATAIA Institute.
It provides guidance on the main orientations of the Institute's scientific policy and it ensures coherence between the evolution of the activity and the scientific programs.
The committee is composed of top-level international renown scientists, who are not affiliated with any of the Institute's partners:
Masaru Kitsuregawa - University of Tokyo (Japan)
François Laviolette - University of Laval (Canada)
Verena Rieser - Heriot-Watt University (UK)
John Shawe-Taylor - University College London (UK)
Henri Verdier - Ambassador for digital affairs (France)
Stefan Wrobel - University of Bonn (Germany)