Catégorie
Conferences / Workshops
Confiance.ai Days 2022
Bandeau image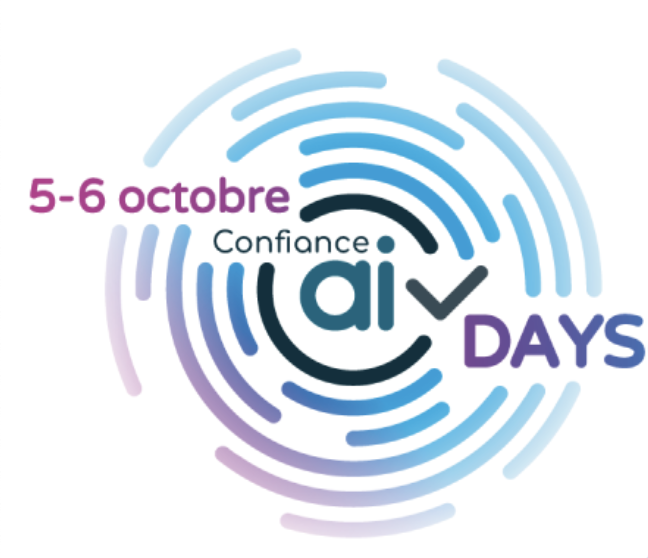 Crédits bandeau
Confiance.ai Days 2022
Lieu de l'événement
CentraleSupélec, Gif-sur-Yvette
Date de l'événement (intitulé)
October 4 to 6, 2022
Chapo
Confiance.ai is the technological pillar of the Grand Challenge "Securing, certifying and making reliable systems based on artificial intelligence" launched by the French government. It is the largest technological research program in the #AIforHumanity plan, which aims to make France one of the leading countries in artificial intelligence (AI).
Catégorie
Conferences / Workshops
Date de l'événement (intitulé)
December 7th, 2023
Chapo
After the success of the first two editions in 2021 and 2022, the annual day for PhD students and students of artificial intelligence and data science returns on December 7, 2023!