27.01.21
[ CALL FOR INTERNSHIPS ] Institut DATAIA Paris-Saclay launches a second round of its call for internships M2 until February12th
Bandeau image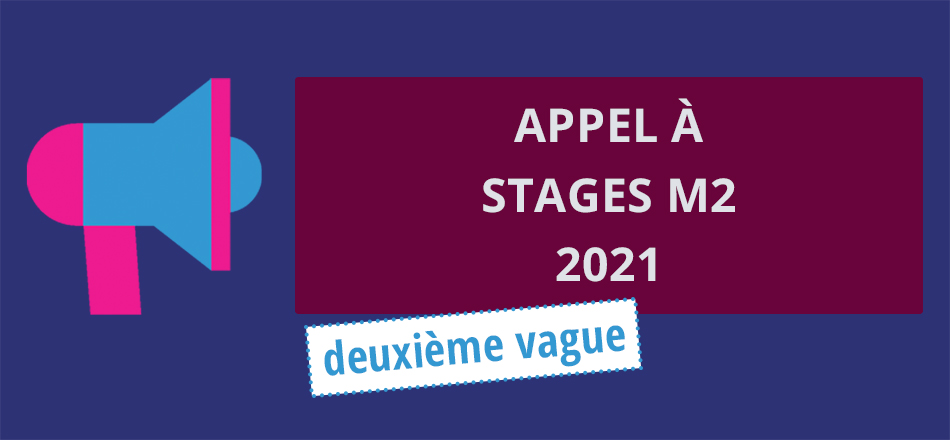 [ CALL FOR INTERNSHIPS ] Institut DATAIA Paris-Saclay launches a second round of its call for internships M2 until February12th
Chapo
Institut DATAIA Paris-Saclay launches a second round of the call for internships of Master 2 to support research in data science in the broadest sense.
Contenu
Corps de texte
This year, the DATAIA Institute will give particular attention to interdisciplinary projects that involve fundamental sciences (physics, chemistry, life sciences), and will continue to support the other propositions.
To be eligible, all internship proposals must involve the collaboration of at least two people from two DATAIA partner institutions who do not belong to the same laboratory or to the same host institution. The internship topic must fit in one of DATAIA subject areas.
The application process, the call's text and the reply form are available on the call's page.
Deadline : 12 February 2021 at noon (Paris time)